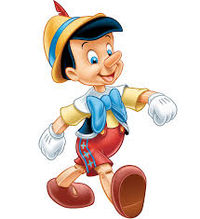 Putting together a Wordplay column today, harvesting the Words of 2014 as chosen by the Chambers + Collins. Many of these candidates - like photobomb and digital native seem very old hat, and not in a hipster way. So instead, for a clue-game, here are seven suggestions of my own, plucked from Urban Dictionary, Twitter, and Macquarie's new Add-A-Word function.
Can you create a good clue for any? And are there any other words or phrases you'd like to add to the newbie list?
AMORTAL - kidult sort convinced that fasion and fitness will defy death
FWITTERING - wasting time on Twitter
LOLOCAUST - killer joke
NILLIONAIRE - person who seems rich but is living on credit
PORNOCCHIO - one who exaggerates their sexual escapades
RAGAZINE - trashy mag
TAPPO - texting typo
For our clues, let's include both wordplay and definition. And feel free to offer any other neologisms to the fray.