David Astle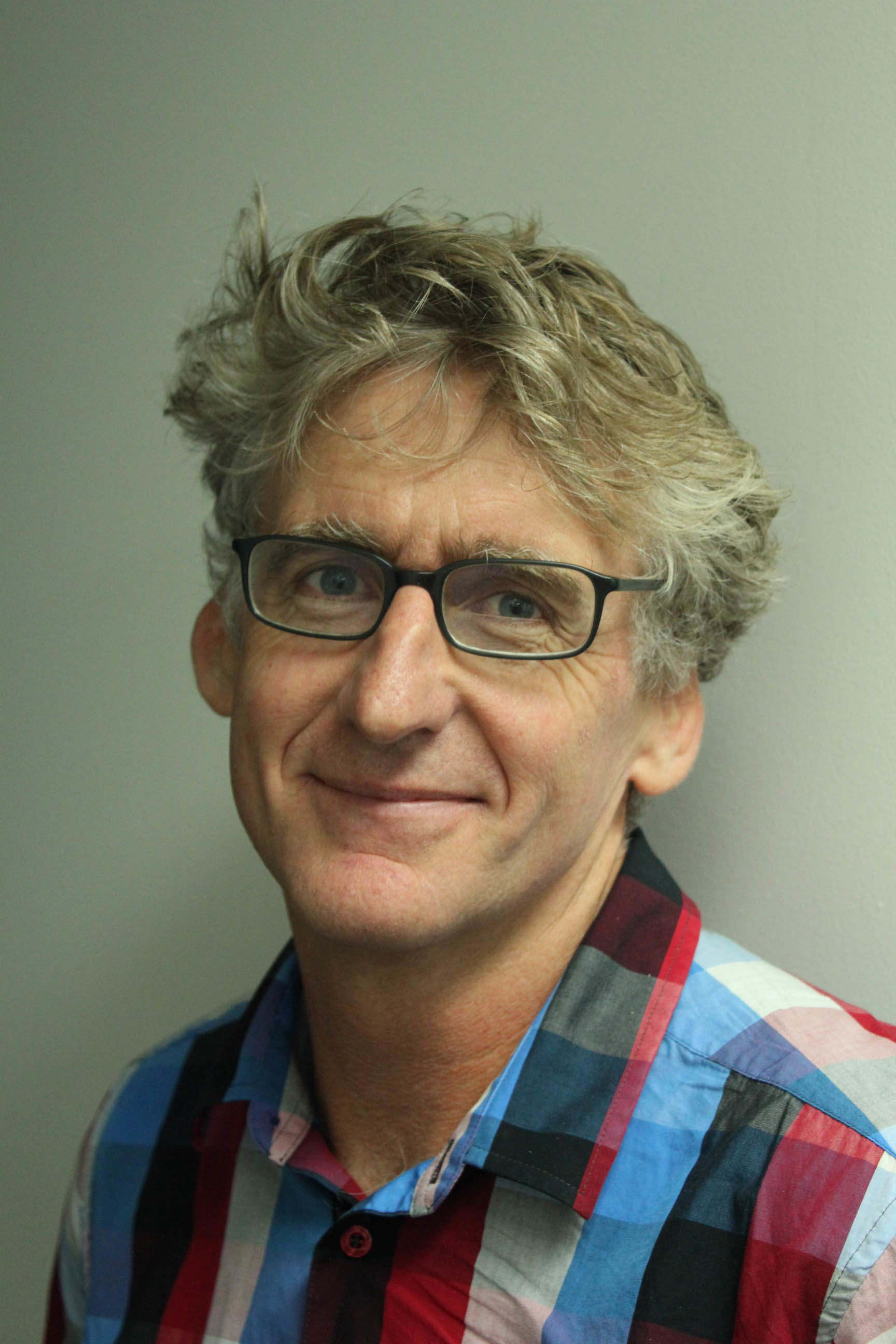 As crossword maker in The Age and Sydney Morning Herald, as well as Wordplay columnist with Spectrum, David Astle is a full-time word nerd.
He's the author of Wordburger - a quick-snack guide to cryptic crosswords for kids or rookies in general, as well as the time-travelling mind-trip called Riddledom. His other wordy hits include Cluetopia, plus the ultimate manual-cum-memoir, Puzzled. To complete the set are the two pocketbooks: Puzzles & Words – and Puzzles & Words 2.
David also composes such diversions as Wordwit and Omega for Fairfax. While on the airwaves you can catch his occasional hosting gigs with 774 Melbourne, as well as regular Wednesday spot - Word Magic - with Nicole Chvastek on ABC Drive Victoria, unlocking language and more.
David was also part of a conspiracy witr to invent a new word. And you may also recall his face from the SBS cult show, Letters and Numbers, discontinued by SBS in 2012.
To read more about his books, click the PUBLISHED option. On the same page you'll also discover a sample from among the 70 feature stories he's composed, from playground rhymes to senior bikies.
To glean a bit more about the man and his mania – or play a few word games – mouse around the DA domain. You'll find such distractions as the weekly Birdbrain poser, the Word of the Week clue challenge, or a chance to revel in the many creative Brainstorms and other puzzles. You can also join his wordiness on Twitter.
If you wish to contact David directly, hit the EMAILDA option on the left, and he'll do his best to get back to you. Otherwise enjoy your visit and play a few games. Maybe bump into a few new words and feel free to add to the hubbub.