30 January, 2012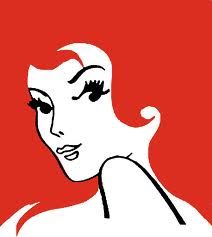 As Queensland is getting flogged by tropical rain, and Cyclone Iggy is mauling the Pilbara, the time seems right to resume our Storm cycle for 2012, launching a new challenge on Tuesday as per usual.
Though before we get cracking in earnest, see how you feel about a few minor tweaks to the formula:
the formal contests (with weekend shortlist and medal ceremony) won't be every week, but once or twice a month. A good way to keep our edge, as well as manage the backroom hours.

plenty of more casual whimsy and word challenges in between – much like the last few weeks have been. All fun and less post mortem.

maybe a chance for guest posts, or DIY puzzles, depending on your Muses.

open call for other Category ideas – reviving existing ones, or trialling the new. Any notions? Feel free to lodge your thoughts here, or offstage through the Email link.

One idea is Site-seeing, where now and then a new word-flavoured website (or web wonder) is nominated – such as our own Nib's brilliant Die Antwoord spoof here – or any one of the English-y sites currently up for prizes in the Macmillan Dictionary's poll. We check it, and swap impressions, or the trinkets we discover.
Anyway, that's one idea among a dozen tangents we may try in '12. Always keen to harbour your genius, and hear your thoughts.