3 May, 2012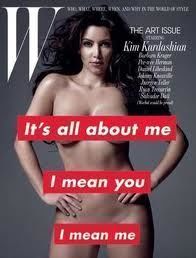 If you missed it, this week's Salon outlined how the New Yorker canvassed readers for their chosen word to chop from English. Literally and actually rated high, along with the customary gags of tax, Washington, Kardashian and a string of life-threatening diseases.
But I'd love to hear your own TOP 5, with an eye to composing next week's Wordplay column. Reckon this topic has get real traction for a wider Spectrum audience, and would love to enliven the New Yorker poll with your own scapegoats.
And since we're all about sharing, my five:
infrastructure
process (over-over-used, as is….)
context
community (ditto – a snoozer)
journey
Yours? List'm below, and see your bleats get aired next week.