24 April, 2012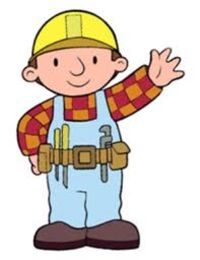 We wangled One Direction. We made whoopee with N SYNC, so now our boy-band focus turns to a-ha, those Norwegian groovers of the 80s. The essence of course is the palindrome, a word that reads the same in both directions.
Plenty of examples will cross your radar every week, from that other Scandi combo ABBA to the text-speak of LOL, from civic to repaper, from race car to kayak. Choose a palindrome any palindrome, and make a wow-clue. To enable a peer-vote, let's adopt palindromic aliases, and observe the usual niceties: your top DIY three by Thursday 9pm – with explanations this time – and then your votes from 5 (the best) to 1 on Friday.
As DA now (and beware Ada to come), here's a few to whet your whistle:
BOOB: Dupe loves to stay in private hotel
SEES: Notices grab hearing
Here's a palindrome link to help your cogs purr. (Feel free to stray from these suggestions, though let's avoid the extended, contrived palindromes, keeping to simple words, names or phrases.) Pick a byline, create your clues, file your darlings, vote on Friday, and then let's see who wins this pap.