14 October, 2012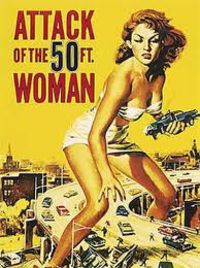 Spotting the link underpinning each trio will help you decide what single letter also belongs in the same group.
For example, the trio of road, home & silent are all types of MOVIES, meaning B (B-movie) can join the set. By the same token, stuffed, Hawiian & night are all shirts, so enabling T to be included. Get it?
Importantly, once you have enlisted a letter for one trio, the same letter can be reused.
Einstein, Max & risk
silly, draw & apron
major, ivy & bush
cross, sports & frozen
horse, pony & ox
red, rubber & turtle
mouse, elbow & brake
energy, sand & bull
SOLUTION NEXT WEEK
BB383 SOLUTION: Phoenix; Pierre; Richmond; Austin; Little Rock; Charleston; Madison; Salem; Michael Jackson, Dusty Springfield, John Denver, Boston