10 February, 2016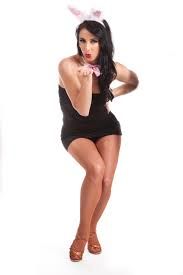 Melbourne's Wheeler Centre has been running a wordy fundraiser that's well worth a look. For $85 you can foster flaneur, adopt avaunt, or secure custody of callipygean (have a shapely bottom).
Half the offered words you'll know. Many have already been adopted, with the dough going to help spreading literature and story-telling through the community. Feel free to browse the list and consider being a patron. I'll be playing an active role in spreading the word later this year.
Meanwhile the handpicked XI below are my faves. Some real gems here, all worth a little cryptic finagling, assuming you don't suffer caducity (senility) or cacozelia (speech affectation). Enjoy these lulus:
AGATHIST - one who believes that things tend towards good
BALTER - dance awkwardly, yet with obvious enjoyment (See Dad-dancing)
CATILLATE - to lick plates
DOROMANIA - preoccupation with giving gifts
ENODE - to unknot
FINIFUGAL - fearful of anything concluding
IATROMISIA - aversion to doctors
LAGOTIC - having rabbit-like ears
ONIOCHALASIA - buying or shopping as stress relief
SCURRYFUNGE - hastily clean before guests arrive
ZYGAL - H-shaped
Ensure your clues contain both defintion & wordplay. The rest is all agathism.