10 December, 2013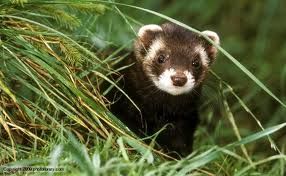 Flex your minds and peel your eyes, as there's a brilliant book giveaway around the corner, an early Christmas present for the best future Storm idea. But before we go there, see who can unravel the knots that Araucaria had tied in his Chambers collection of puzzles.
I've been grappling with the master's crosswords since the day we lost him, encountering a handful of head-scratchers, even once I know the solution. Here's the bunch below. Your insights are highly anticipated:
State implication of previously broken rule = UNITED KINGDOM
Writer, French, Olympic medals missed = ZOLA
Officer on ice = CORNET
Bully struck with punt pole = BOTTOM
Musteline translation of lake poet? = POLECAT
Cold rhubarb? = RHEUM
Australian giving ear = CORNSTALK
Care to conjure alternative clues for any of the seven?