27 April, 2012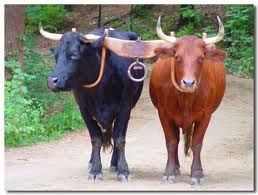 Afternoon, all – and thanks for keeping the palindrome Storm at full bubble. Just a reminder to any players who have yet to vote – email your preferences before the first Grey Goose and tonic tonight. And I'll post the WOW-meisters on the weekend.

Had a blast in Sydney – talking at the MEA circus, catching up with family, and snooping Newtown for esoteric word books. (My idea of fun.) And while on books, if you hunt down the newest Griffith Review you will find a rare DA short story, all about the Oz Ox.

Some intriguing emails hit the Cave while I was away, including the query below from a bloke called Frank. I'd better key this carefully:
I know 'cunning kick' means having money hidden somewhere (like in a hidden part of your wallet) for emergencies, or so the wife doesn't know about it. I did hear origin of it once and remember only that it was very clever. Do you have any idea of its origin?
[Off the bat, no Frank. While I have heard KICK used as slang for pocket, I don't know why. Sounds like rhyming slang, but for what? In my early sleuthing, I also learnt KICK means a shout, as well. This is getting swampy, people. Care to hurl a lifeline?]