15 July, 2011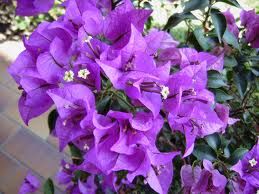 A mental distraction to get you through the day, in case the DA crossword is too breezy. This is a gimmick I came across while poring a map of the Coral Sea, as soon as I realised that BALI can be gleaned from BOUGAINVILLE, another island nearby.
In the same vein, ELM can be got from LIME, another tree. Or OCARINA is nesting in COR ANGLAIS. Or EAR is pouched in FOREARM.
Puzzle heads may be familiar with kangaroo words, where FRAIL lies left-to-right in FRAGILE, or TIC mark the odd letters of TWITCH. But these Bali bundles are otherwise, where one group member can be extracted from another.
Maybe if we present these suckers in puzzle guise, such as:
1 Rembrandt (5)
2 Hope (3)
3 America (3)
That should get the juices flowing. Feel free to crack what you can in the Comments, and offer up your own. The best will appear as Wordwit posers in September.