23 July, 2013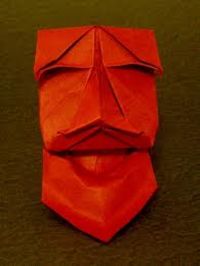 Reverend William Archibald Spooner was born in London on July 22, 1844. Just think, if he'd still be alive today, he'd be one fold-art, not to be confused with origami.
Anyway, to toast the reverend this week, with a non-ballot Storm, players are welcome to convert any person into the spoonerised form, and then clue that name as if was the actual identity. Of course you can manipulate the usual suspects:
Bitchy Renault – temperamental car
Or you can walk the path less trodden, and see what the makeover inspires:
Mate Kiddleton – Couple meeting pirate to betray
Fellen Anning – Outspoken villain criticising leader's dismissal
Obviously a degree of fudging will come into effect. In spoon-form, Peter Siddle's first name coul be Seter, Seater, Seeter…whatever you choose, so long as the phonetic aspect is retained. Let's just stir the spoon-cum-possum and see what weather-fate wonders we can create.