7 September, 2010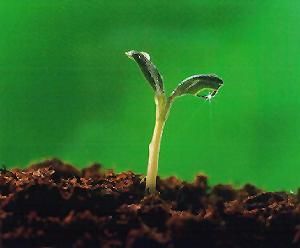 With winter blowing out of town, the time is ripe to toast the best clues from the last three months. Yep, that's the plan. Instead of the usual Brainstorm, you will have 4x6 clue sets across the next few weeks, where the six initials of the answers can be arranged to spell a common word.
Of course, drop hints in the Comments section, give red herrings, beg for mercy, tell us which clue you consider the best or hardest (or both), and generally discuss and dispute without blurting, seeing how many of you can solve each sextet – or how close you can get to completing the final super-list of five acrostic words.
(And once we get that far, we can all have a dash at clueing those five. But not before – let's keep the suspense for those guests coming late to the feast. And come clue-making time, you should have your five best shots ready to fire!)
So that's your Storm-like challenge. Unravel these elite clues and compose some crème de la crème of your own once you establish the ID of the Famous Five Super-words. We ready? Play.
Group 1
Fixed rate? Mourn dividend (9) [Orense]

A measure of material for Peter? (6) [Alberich]

Unwise breaking limit – cop follows one (9) [Times 8756]

Basic kinds of number, each without a point (10) [Brendan]

Bend on road to Lancaster, say (8) [Mudd]

Wave adult off in marriage (10) [Paul]
n"