8 September, 2010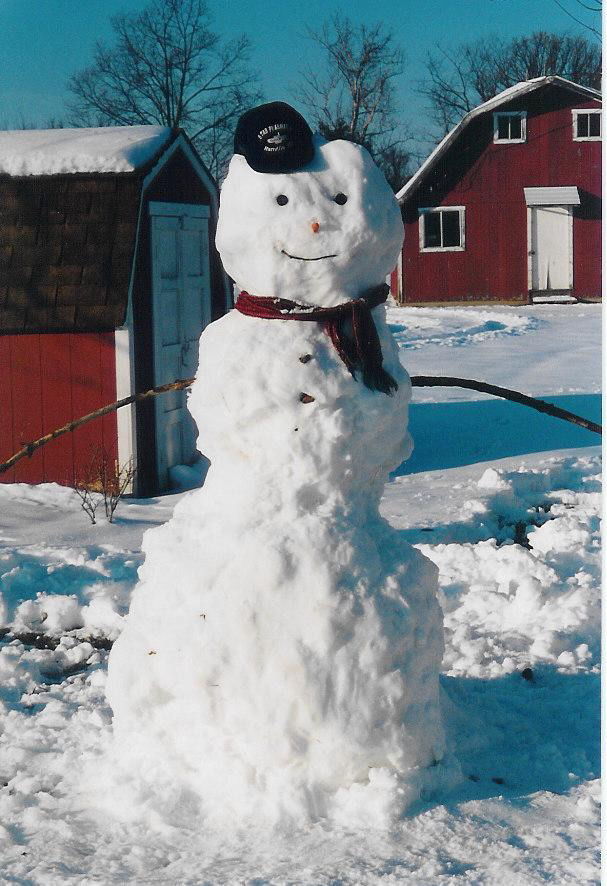 Don't fret if you can't solve all (or any) of these clues, as the Best of Winter series offers 30 thorny clues. Thorny but divine.
So solve what you can, and look for oblique nudges in the Comments. For those who manage to master the six, arrange the answers' initials to create a six-letter word. And then try to make a thorny but elegant clue for that word, ready to wheel out next week, once the series is complete.
My pick here? Probably 5, while 1 is my vote for hardest. See how it pays for you. (No blurting in the Comments please, though random hints and heartbreak stories welcome!)
In comic, kapow suggests this (4,2) [Loroso]

Seed new grape – 80% pinot (6,3) [Puck]

Old convicts first to be released from behind bars (4) [Times 8701]

Very angry missing start of exciting sporting event (10) [Times 8762]

Take away bottle as the diner ordered (10) [Alberich]

Husband cheats – a woman harbours bit of resentment (8) [Cincinnus]
SOLUTION AND CLUE-CRAFTING CHALLENGE NEXT WEEK
"