11 September, 2010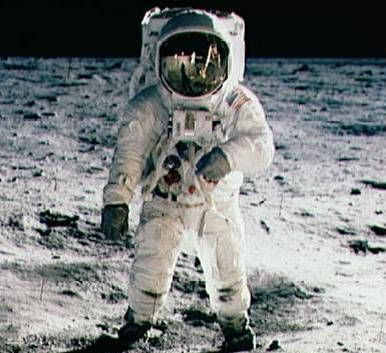 You know the drill by now. Here are six more sublime Winter clues, culled from UK papers. Solve what you can, gleaning clues and cajolery from the Comments below. Once you've cracked the lot you can rearrange the answers' six initials into a common word. And THAT word is what to need to clue for our End Game due later this week, where all comers will present their best clue for each of the five super-words.
So here's another hamper of what-the-hell:
Live without monster when his job's done? (8) [Times 8756]

Stress in the evening rush hour (5,4) [Crux]

Fish sauce served up with vegetable (8) [Times 8683]

Buzz derived from tropical drink (6) [Cox/Rathvon]

Tight-lipped guards work in exhibition centre (6) [Loroso]

Poet writing about primo donno? (4) [Paul]
SOLUTION AND CLUE CHALLENGE NEXT WEEK
"