14 September, 2010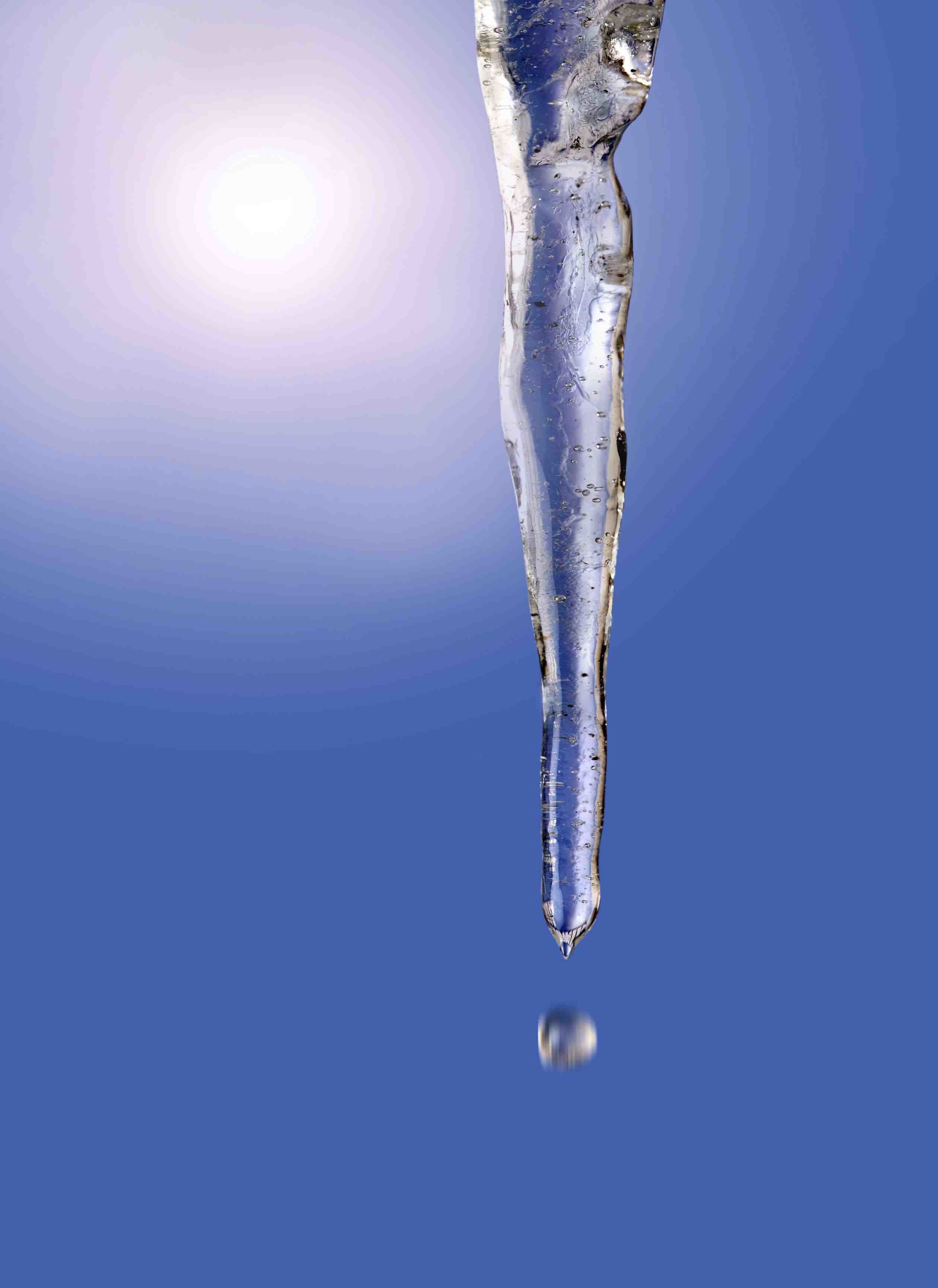 Last batch of Winter wonders this post. Crack as many as you can, relying on genius and/or the camaraderie of the Comment hints and heckles from your fellow Stormers. Next, once the half-dozen are dusted, mix the six initials, and quickly get your own clue[s] ready for Thursday's shout-out, where we judge the best five clues (one per acrostic word) from all DIY composers.
Let the last batch begin, with my three favourites of the chilly season included:
Weak antenna almost receiving what BBC repeats? (6) [Times 8697 – and 3rd fave]
Male hanging around to enjoy festival (5,4) [Times 8684]
Always go the wrong way, entering junctions (3,5) [Loroso – and Winter's best clue]
Country singer not very popular at first (5) [Times 8740]
Bond, spy carrying on with English maiden (9) [Paul – and the 2nd best]
Physicist's routine for splitting mass? (10) [Columba]
CLUE ANSWERS SOON AND HOMEGROWN CLUE COMP TO FOLLOW!
"