21 October, 2011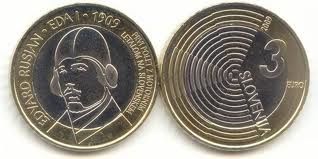 Notes for your journal, and clicks for your mouse: a bout of reminders across the media spectrum:
Tonight is Episode 300 of Letters and Numbers, and the one you can't afford to miss. The game pitches together two young guns, Jacob Davey and Jeremy Schiftan, and produces a stunning contest. Set up your pad, pen and pretzels for 6pm tonight.

This Sunday on Radio National, the Big Ideas programme is presenting an abridged version of a lively session in which I took part last month. The topic was a red rag: Which Medium Wields the Greatest Influence over Language, with Julian Burnside (newspapers), Kate Burridge (internet) and your blog host (telly) taking up cudgels. Get the trannie and tinny primed for 5.05pm.

And to see how the three of us scrubbed up, you can watch the same stoush in colour on Big Ideas TV on Sunday 30 October at 1pm, slotted for the ABC24 channel.

Lastly, in preparation for a Wordplay column about the recent World Scrabble tournament in Warsaw, where Australian Andrew Fisher fell second to the world's best (and blasted Kiwi), Nigel Richards, I stumbled across this simulation. Some 60 games between the planet's best, reproduced for you to attempt as virtual players. My God these people are amazing. One rack offered AEJLRTO, and I managed RAJA for 27. (Ends up the prime play was TOLAREJ, the loose coins of Slovenia!)
To help with my column, if you happen to play any of these games, tell us some other jaw-dropping moves we need to see.