6 January, 2013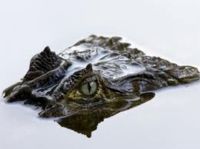 What four-letter words can replace each (4) below to spell their own longer forms? For example (4)essor = prof/essor, while (4)dile would be croc/odile. Can you figure out what other words are commonly foreshortened? Of course, you may find some clues own two answers.
(And sometime this arvo, can you add to our list?)
(4)gram
(4)erential
(4)tice
(4)ination
(4)enade
(4)inal
(4)istic
(4)back
(4)ert
we(4)
(4)le
SOLUTION NEXT WEEK
BB394 SOLUTION: Coca-Cola, Hewlett-Packard, Louis Vuitton, Samsung, McDonalds, L'Oréal, Subway, Hyundai, Schweppes, Energizer, Volkswagen, Yoplait, IBM (tee-hee), Mazda, Kellogg's, Citizen
"