21 December, 2010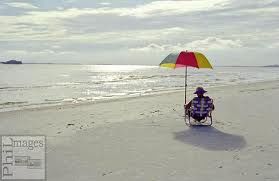 The turkey is nervous, and rellies are on the move. Santa is doing his stretches, and the elves are working overtime. And every child can count on one hand the sleeps till Christmas.
Close enough to stall our usual Brainstorm this week – for a few weeks in fact. (I'll be hitting the Hume tomorrow for a Sydney loop, full of ho-ho and Vovo, then eventually the beach till Oz Day.) Hope you're in line for a similar switch-off.
Despair not, however. The Great Clues of Spring are primed into the system, along with weekly Birdbrains and other gewgaws – so the domain is geared to offer ample distraction and wordplay in the interim, just minus any medal ceremonies or regular DA remarks. (You may even revel in the new playing conditions! Have fun. Play nice.)
Me? I can't wait for that banana lounge. A bit of body-bashing, and a lot of reading. Top of the summer list – Into The Woods (Anna Krien), Rocks in the Belly (Jon Bauer), Herzog (Saul Bellow), Kafka on the Shore (Murakami) and Sunset Park (Paul Auster). Plus a bunch of wordbooks – derivations and other diversions. And the usual wodge of puzzles. Any other tips?
Thanks for such a boisterous few months at the new address. It's been a blast. Enjoy your own RnR, good people, and the verbal popcorn coming your way at DA.com. Usual service to resume last week in Jan. Yours cryptically –
"