13 November, 2015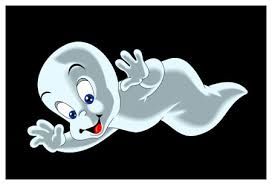 Thanks for the Wordburger entries this week. I'll sift the forum over the weekend for the tastiest morsels - and announce winners on Monday. While look out for the real-life book, due to hit the shelf on Wednesday, November 18.
Meanwhile, to make Friday the 13th, let's scare up a folly idea, adding BOO to any word, phrase, name or title. Not sure if this fright will fly, though I know some comical sabotage can be had.
Just bung in your BOO and lend your amendment a fresh definition. I'll start the spooktacular with this terror cell:
BONOBOO - amorous monkey of rock
BOOHOODOO GURUS - retro-emo outfit
HOTTENTOBOOT - additional tribesman
WARRNAMBOOBOOL - Vic town humpbacks visit by accident
DEEP FREEBOOZER - philosophical bludger with a drinking problem
Bring on your best boos, and have a great weekend.