15 August, 2011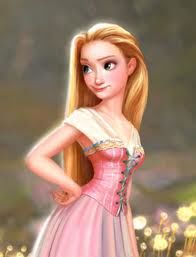 Congratulations to erstwhile regulars, GymBunnies, who recently seized the prize on the Anax blog, composing the best clue for MAIDEN in that site's DIY Clue of the Week. And not just the best clue, but perhaps the greatest clue ever, according to Anax, which is heady hype indeed.
I must admit, I'm mightily impressed by the clue's maverick approach, and its diabolical simplicity. With six letters in MAIDEN, and the parlance of dot balls (or non-scoring shots for any cricket newbies) writ large in the game's lore, the Gymanstic Ones concocted this treasure:
… … (6)
Speaking of six deliveries, Times solvers have their own new week to wrangle, from 9082 till Saturday's 9087. If you feel like a crack, have a go – whether it's your maiden Times, or one more in a lifelong marathon. All skillz are covered. Just use the Comments on this post as a pain-sharing, brag-making forum, with no spoilers on the day of the puzzle's publication. So congratz Bunnies, and good luck all solvers.
"