30 May, 2014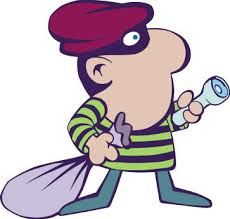 For this week's Friday Folly, we combine two TV shows (past, present) to create a comical pairing. A burglar, say, could be a HOUSE CRACKER. While upper management may cynically accord with THE OFFICE DEADWOOD.
Sitcom. Drama. Reality. News. Pluck your shows from any stream, and find the perfect match, supplying the initials as toehold. Try these:
DA1 – Superman, Spiderman, Batman, Iron Man, Wonder Woman (POFH)
DA2 – Loons seeking therapy (MMIT)
DA3 – Major billets doux, with joints? (BLLAN)
DA4 – Pick it up at your own risk! (AS)
DA5 – What a dog-washer does (SBH)
Solve and self-craft in the forum.