1 April, 2015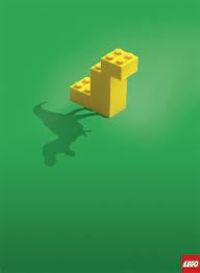 Pick a brand, any brand, and change one letter in its name. (If the name is too short for others to spot the original, then show the transformation.)
Your next step, once you've manipulated your marque, is to provide a new slogan for the product. Ideally the brand stays in the same marketplace - so Lego would remain in the toyshop, say, but now with newer options, such as:
Kego - Hey kids, build your own brewery, and sell the beer to Dad!
Nego - Model bricks for the emo child
Logo - For the label-savvy tween in your life.
Simple game, but who will claim the makeover fame?