13 July, 2013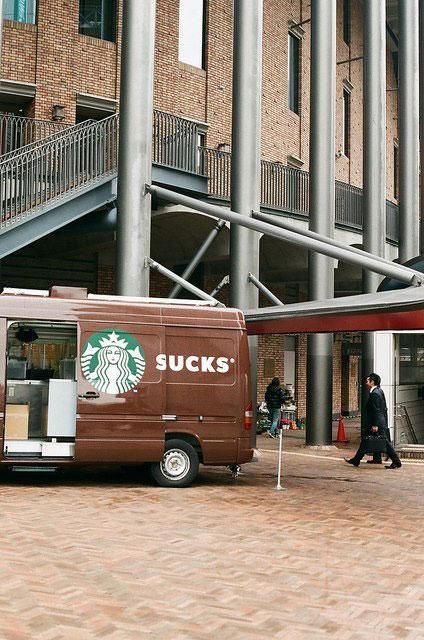 Saw this snapshot online this morning, and made me think what other brand names, or companies, would suffer from being jack-knifed like this?
MICROSOFT may well be MIFT if it realised what a loss of midriff wold create. A fresh STEINLAGER would turn into an old STAGER. Poor NETFLIX wold comes to NIX, while WAL-MART may require cosmetic removal.
What other jack-knife attacks can you conjure?