11 April, 2013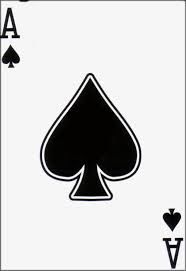 Last week I notice a concrete high-rise near the airport bearing the placard, ACE PARKING, and a sparking occurred in the noggin. ACE, the company, can be 'shelled' by other brands and enterprises, namely DURACELL, FACEBOOK and PALACE (Cinemas) to name three.
Not so simple to find other cannibal brands, aside from the lazy GE inside RYDGES say. Or the obscure, like ANITA (lingerie, apparently) in SANITARIUM. But here are hints to four more, with longer company/brand clued first:
Insurance/banking
Banking/oil
Margarine/chemicals
Batteries/chocolate
Boast your answers, and share more insider trading (with byline and number) in the forum.