14 April, 2015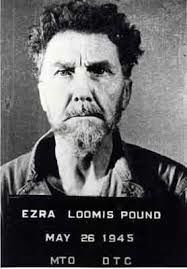 Just because I'm off-site doesn't mean you can't enjoy some flavoursome clues, this lot mustered from the Times backlist of 1998.
Perhaps I've run these beauties before. If that's the case, then glamour deserves a second glance. See how many you can solve - and by way of boasting: see how many you can convert into your own clues. Good luck.
1. Yes, Pound contrive metre like Eliot, for instance (9)
2. It may describe a nurse but never does (4)
3. 'Bow' rhymes with 'now' (6)
4. Biscuits baking still (8)
5. Heart of Holy Land (4)
6. Writer turned into fat cat (7)
7. One half winning in court (6)
Look for another septet on Friday.