16 March, 2018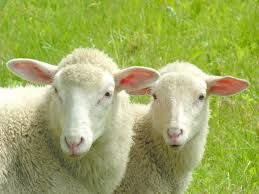 Had to share the joys of this week's Paul crossword, one of the year's best. Lots of classy 4s, but so many other things to love.
My fave is Clue 4 below, the last one into the grid. While Clue 5 calls on a less than common word, but worth the getting with the cool wordplay.
You can download the joy here, but in the meantime, see how you fare with these staggering seven clues I'd ticked:
1. Criminal admits licking something fried (7)
2. Best man didn't notice a formality in speech (2,5)
3. Group rooted to the spot, force people to speak? (5)
4. Hearing case, figure in dock (8)
5. Two characters together, like sheep (6)
6. Tube from Chelsea, or taxi? (5)
7. Land seen in charming drawing? (8)
Enjoy the brain-bending.