23 December, 2010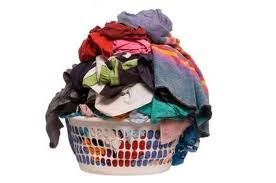 Across the next few weeks, I'll be posting the pick of spring's clues, largely from UK sources. Your holiday challenge is to solve the six in each batch, bragging or hinting in the Comments section, then mix the allocated letters to create a new word.
Next, if you feel the setter's itch, see if you can compose a deft clue for that new word, and share it in the Comments. This time round you need to mix the THIRD LETTER of every answer.
1. Fringes of party banned language (5) [Paul]
2. Loudly closing top (7) [Richard Silvestri, US]
3. Men in bar requiring bottle (8) [Paul]
4. President dealing with much dirty linen (10) [Neo]
5. So the opera develops – it sets the pulse racing (3-7) [Times 8792]
6. 'Fast and furious affair' – cocaine addict's epitaph? (10) [Mudd]
PS – just to spice your silly season, I won't be posting solutions in this series! It's up to you, gang.
"