19 December, 2012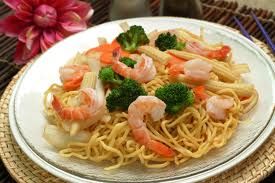 Before the grass turns brown, the cicada chorus finds its shrill monotone, let's celebrate the springiest clues of spring – some relief from a year of torrid storming too.
Just for your solving pleasure, here are six elegant specimens from spring puzzles. See how many you can solve. (For an extra challenge – try to come up with your own clue, this time with an Aussie flavour.) Last, when you scramble the fourth letters, you'll spell a seventh word. Who can make the best clue for this, without any Aussie overtones?
Set fire to big banger (9) [Bonxie – his really is a byline to watch.]
Possibly arm one with a club (6) [Paul]
Foul reek – old and new sewers produce this (10) [Picaroon – see Bonxie.]
Chinese food at the back (3,7) [Anax at his succinct best.]
It's very easy, without doctor, to have a stroke (3,6) [Anax again. Sublime.]
Hair needing highlights with a bit off the top (7) [Paul at the subterfuge salon.]
Feel free to share hints, or blurt answers with due caution. This is not an outright contest. Have fun, and look for Spring II soon.