31 December, 2010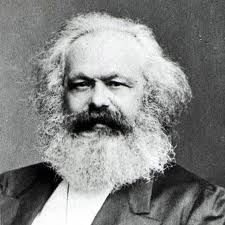 This batch opens with spring's easiest clue – but it's still so lovely it had to be included. So you ready for your next serve? All six stem from UK puzzles, the cream of last season. See how many you can solve, sharing your joys and pains in the Comments. Then mix the LAST LETTERS of each answer to form a new word. If the spirit moves, see who can compose the niftiest clue for this seventh word.
1. Dummy left in baby's bed (4) [Times 8840]
2. Sailor's tale reflected rocky manoeuvre (6) [Aardvark]
3. Big brother of Marxism? (7) [Araucaria]
4. Hot pastry rings preserve temperature (7) [Times 8819]
5. Bumbling double agent stupidly ate out in club (8) [Crucible]
6. Somewhat spiritual, is maintaining attention to services (9) [Brendan]
And have a happy, heady 2011. May every charade be worth the pretence.
"