27 March, 2012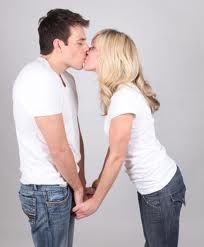 No customary Storm this week – as I'm hoping to head for the hills for some reading and ambling. Instead, plunge into the next series of summer-licious clues from the last three months of UK grids.
With no hidden messages, or acrostic element, I will dish out three lots of eight over the next week, from gentle to holy-moly. There are some humdingers in this week's procession. Here's your first octet. Enjoy.
Tongues entwined, splashing around (8) – Paul

Onset of ruin in finance?! (5) – Loroso

Wreck observed with funnel cracked (6,2,6) – Mudd

See what swims in sea (5,5) – Anax

Join one sailor (6) – Gozo

Forced to deal with big blow (9) – Bonxie

Musical boxes, timeless (5) – Times 9215

Noah and his wife apparantly busy (2,4) – Times 9215
Care to crow? Need a boost? Try the Comments.
SOLUTION WITH SUMMER 2