8 September, 2011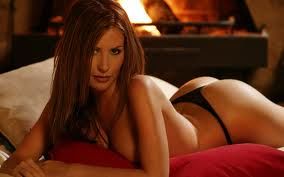 Congratz. You've reached the tail-end of winter's best clues, where our last six unveiled for your musing. For our last sextet, scramble the last letters in order to create two words of six-letters each, with the week's last ask being to fashion two neat clues:
Piece of cloth on glamoupuss?! (5) [Times 8973]

Piano used in old-time musical entertainment (5) [Brendan]

Mineral paste to stop spot returning (6) [Anax]

Use most of milk supply for a healthy breakfast (6) [Times 9023]

Bowler getting a duck (5) [Mudd]

Winter – victory – end (8) [Anax]
Seek aid and succour in the Comments, if you can't nail all six straight away. And then craft two eye-catching clues for the two six-letters words you can make by scrambling the answers' tails. This last double is a trickier pair to spot.