5 September, 2011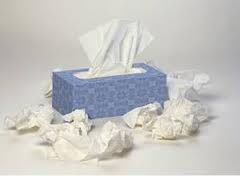 Roses are red
Violets are blue
Guess whose blog host
Has got man flu?
(And on top of not feeling well
The same sap has the week from hell.)
Three taping days
Around a 2-day fest
And then to Sydney
To argue his best.
So please rely
On this Times post
As a place to grouse
To cavil and boast,
From 9100
As printed today
Until the weekend's
Big hooray.
While on Tuesday
(If I'm still alive)
Let's see what Storm
I can contrive…
Roses are red
Violets are blue
Aa-bloody-aaaah-
Aaa-bloody-chooo.