10 February, 2015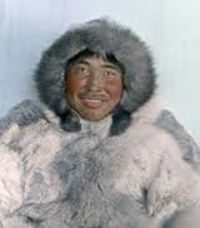 Japan to the Japanese is Nippon, just as Norge is how the Norwegians know their home turf. The list below shows a few more nations, according to the nationals. You'll recognise a few, while others will have you lunging for the atlas.
And the dictionary, and the anagram engines, as your challenge is to convert any of these collacalisms into stylish clues. (No definitions are needed, unless that helps your clue along.)
Let's see who shall be sashed as the Grand National champion. (And a purple heart to anyone who grapples the last few.)
Bharat (India in Hindi)
Hellas (Greece)
Espana
Suomi (Finland)
Lietuva (Lithuania)
Deutschland
Hrvatska (Croatia)
Aotearoa (NZ in Maori)
Osterreich (Austria)
Magyarorszag (Hungary)
Shqiperia (Albania)
Kalaallit Nunaat (Greenland)
Can you find some latitude amid the meridians?