25 March, 2012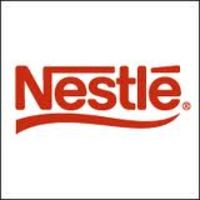 We supply the unusual chunks from nine well-known brands, complete with their own quirky marks, plus a hint at the product itself.
For example, é (sweet giant) would be Nestlé. Only Smarties will bag the lot. (And assuming your keyboard can negotiate all the tricky accents and diacritics – can you add to the mercantile bunch?)
O' (glass)
"R" (playtime)
7- (convenience)
o! (engine?)
'n (zzz)
ā (un-blocker)
ä (sweet treat)
ó (porcelain)
ë (wheels)
SOLUTION NEXT WEEK
BB354 SOLUTION: Minotaur = Man + Bull, Sphinx = Woman + Lion, Griffin = Eagle + Lion, Faun = Man + Goat, Harpy = Woman + Bird, Cockatrice = Rooster + Snake, Chimera = Lion + Goat + Snake, Manticore = Man + Lion + Dragon
"