1 May, 2012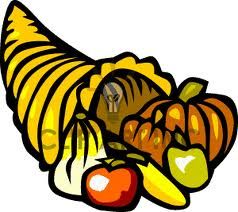 As a break from our customary storm, two fresh conundrums for you to undo, plus the generosity of Geoff Bailey's MUM. (Ahem, let me explain – that's the Melbourne Uni Maths puzzle hunt.) So instead of finessing your clues, or refining your puns across the week, let's roll up the sleeves and combine our brain cogs. But before we meet MUM 3.1, here are my two teasers, both with a film flavour:
Q1: Ironically, what film charting a slow breakdown in communication can be reversed to spell a modern breakthrough in communication?
Q2: FOLIO can be seen as two Manx animals – the FOX and LION minus tails. Now name the setting of major movie that's a triple cluster of Manx mammals.
MUMS 3.1: If you haven't seen the contest before, here she blows. Many of these puzzles have a strong numerical kink, so best left for Lily and her peers. Unlike Only Connect (3.1 on this menu) which offers a brain-strain of association.
Can you link partridge to Shanghai, or maybe monkeys, or clover leaf…? Even our Dabbling mate Mauve has been implicated. What the hell is going on? If Geoff can hold his fire for now, let's see if we can make a paper chain of these 16 concepts.
Theorise here. And/or share your thoughts for Q1 & Q2. And for those with a twinkle in their eye, can you contrive similar challenges (using reversal or Manx play) to keep the cornucopia flowing?