22 September, 2013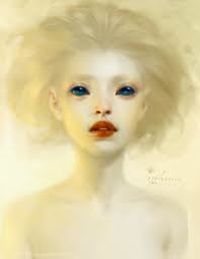 If pallor fades = WANNESS WANES, can you solve our other six clues? In each case, one will have its two doubles slimmed down to singles to make the other word.
(See if you can solve all six and/or add to the list. Or maybe come up with singular cases, where TILLER can be reduced to TILER…)
Have pretenses (7,5)
Buloke bloke (6,4)
Dog's smarts (7,9)
Get guns? (6,4)
Arty bawl? (4,6)
Farewell foreign gold? (5,3)
SOLUTION NEXT WEEK
BB428 SOLUTION: Inaner, fervid, veneers, worth, tenor (or toner), prone, tighter, furrow, theatre, exist (Other combinations may be possible.)
"