28 October, 2013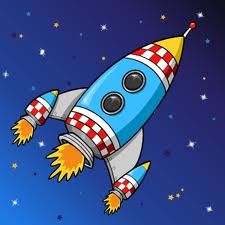 Cluetopia has joined the troposphere. A great launch last night, at Readers' Feast in Melbourne. So cheering to see JD, PRS and AS (of Trippers' fame) – as well as Sam – in the mosh. Of course, Sam snapped up one of two prizes on offer, while NF (Nadine on Trippers) snaffled the other. These wordy types have prior.
Sam also passed on some brilliant crossword lore from his amateur sleuthing, including clues published as part of ER Punshon's Crossword Mystery, published in 1948. This is a whodunit with a puzzle as codex, including two clues that still defy elucidation. Any insights?
Here cook and P.C. meet, so say the comic writers = AREA
Another palindrome, but ask the Poet Laureate = NAN
Your musings are welcome. For those who missed my yarns on Sunday, you may well get a chance this week to catch a few. I'm yakking with Tony Delroy on Nightlife this Tuesday. Then the lovely Alicia Sometimes on Triple R's Aural Text at around 12.40 on Wednesday – to name two.
++
And why not a challenge to finish? Emily Jung Schwartzkopf is not a real person, but 21 unrepeated letters, or what puzzle-heads call an isogram. What's the longest Australian name – place or person – that's isogrammatic?
Share your whims and wonders in the forum. As well as the best of Brit puzzles and clues in The G and The Times (in The Oz). And have a verbivorous week.