9 September, 2011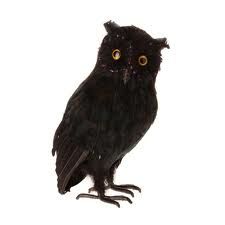 Will Shortz, the New York Times crossword editor, and puzzle master heard on National Public Radio, threw out a cute challenge last week. The gimmick involved two members of the same category who shared two overlapping letters, such as TUBA and BASSOON, VOLVO and VOLKSWAGEN, or CROW and OWL. To warm you up, here are a few more Shortz shorties:
Connecticut
Obama
Peach
Genesis
Matisse
Omega
Othello
National
If we can't crack them all as a squad, I will post the answers later next week. Though I'm more interested in unearthing treble-plus examples, or maybe a few more sweet doubles that Will could have chosen?
The Dutch beer AMSTEL, say, leads to the Belgian, STELLA ARTOIS, while GRENACHE can overlap with CHENIN BLANC. Feel free to extend the list with 2-3-4 overlaps, by supplying the opener to see if the rest of us can pick up the partner.