2 November, 2011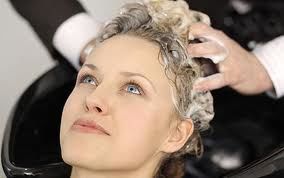 All rise – the Cryptic Court is in session, a tribunal to accuse the latest clue-gang of pushing the boundaries of nicety. On presenting each of the impeached, I shall read the charges levelled at the creation, leaving you [the jury] to voice your own verdict.
(And just to prove your mettle, can you conjure up less scurrilous clues for the same words?)
Upset Noriega has no time for press = IRON [Yesterday's Brummie tries this reductive anagram, where the solver must intuitively remove AGE from NORIEGA – versus EON say – to make IRON. Too sloppy by half.]

Head of salon put rollers in baskets for the juniors = SHAMPOOERS [Getting past the flaky answer, with a loose definition bolstered only by context, are we happy with roller translating as the letter, O? Arachne's fate hangs by a thread.]

Quietly tell drunk to say when I depart = SOTTO VOCE [Given that the Italian phrase means 'under the voice', what say the jurors to Bonxie using VOICE minus I = VOCE?]

Part of dream about big bird with butter not melting in mouth? = DEMURE [Aside from the kooky surface sense, this clue from Araucaria is telling us that part of a dream is DRE. Combined, these tow misdemeanours see the eminence grise in the dock.]
Lodge your own verdict – and alternative clues – before the gavel falls.