9 November, 2012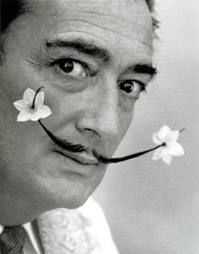 Two rappers – Scarface and Big Pun – share their birthdays today. And two local prima donnas – Jana Pittman and Delta Goodrem. And one puzzle-monger – DA. As for the perfect 'prezzie', that came in the shape of the Guardian blog's profile of Aussie crosswords. Check it out. Web host Alan Connor called Puzzled a "cracking read".
Naturally I'd love to deny the fact that I'm 51, but the growth rings don't lie. So what say we play a game called 51 Denial? All you have to do is drop LI from one word to make another, conjuring a clue for the pair. POSH POLISH, say, could be Hoity-toity Kiwi? While Hot sound of spring = BOILING BOING.
As you can see, the LI word can first or second. See if you can LIck these six, and add to the LIst, using your byLIne and clue number. And thanks in advance for all your seasonal sledges…
Club spite (6,4)
Firm toerag (5,3)
Free carpet (8,6)
Regiphilia? (4,6)
Starfish cull? (4,6)
Splint spree (7,5)
Post your answers, and new denials, here.