31 August, 2010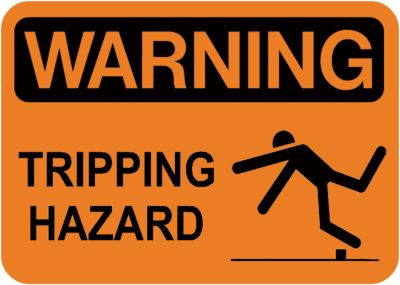 Andrew of North Fitzroy, if you're reading this – maybe you should be looking at your feet instead. Sounds like reading and crossword-solving are X-treme sports in your hands. Poor bloke has a crooked nose thanks to a puzzle obsession.
For those who missed Andrew's phone call, or any of the crossword chat on yesterday's Conversation Hour, click here to get the reproduction.
Reproduction, in fact, may be the answer that Zoe, another caller, was seeking, though we may never puzzle that baby out.
Elif Batuman was the hour's other guest, an American writer of Turkish heritage, who does much to ignite a love of Tolstoy, when not being interrupted by crossword call-ins, or my Wallace and Gromit tangent.
Co-host Michael Williams is a major crossword fan, and he's also the gentleman destined to host the Puzzled session at the Wheeler Centre on October 6 – so grab your free ticket before that chance evaporates.
Enjoy the podcast.
"