28 February, 2017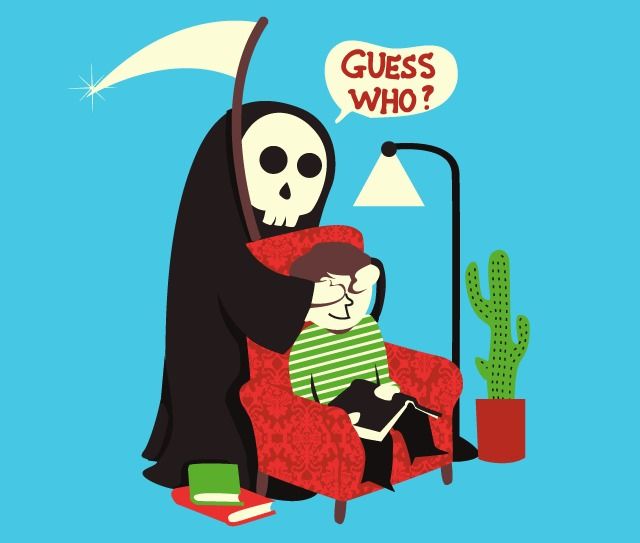 A Storm with a ghoulish twist this week. Not just the flavour, but the fact we get to massage phrases rather than the usual words or names.
Listed below are a range of euphemisms and blowhard idioms hailing from the talk I gave at Hamer Hall on the weekend. The occasion was the opening gala of the Wheeler Centre, each of the dozen performers asked to respond to death. Naturally I went the wordy tack, dividing an eerie story as the speech's bookends.
Check out the address here, with the option of hearing the genuine if you push the Play function - a bittersweet recital complete with ringtones, laughs and deadly silence too.
So live it up, my quick friends. Let's see who can animate these macabre offerings with most vivacity. (No need to supply the definition, unless talk of dying benefits the wordplay. Have fun, and enjoy my Wheeler jabber too.)
BITE THE DUST
CROSS THE JORDAN
CHECK OUT
CONK OUT
PASS AWAY
CASH YOUR CHIPS
BUY THE FARM
GO THE WAY OF ALL FLESH
POP THE CLOGS
KICK THE BUCKET
ASSUME ROOM TEMPERATURE
On a related theme, a big thanks to all for keeping the blog pulse so vital since the silly season. I've relished the lively WoWs and other forums - quite rejuvenating in fact . And don't forget to hop across to the Cruciverbalist site too, where the latest zine has a DAshing-cum-DAggy theme, a prize offer, not to mention curly work by CB, SL and SK.