22 May, 2013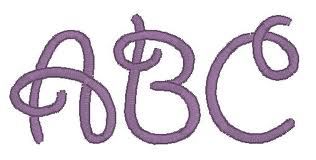 Looking forward to wagging the chin with Mark Forsyth at the Sydney Writers Festival tomorrow – Thursday, May 23. (Come along and meet SK and RobT at least!) As prep I've been reading his splendid meander through a human day – The Horologicon – where every phase of existence is endowed with peculiar terms.
Did you know that an alarm clock, or any agent to wake you from sleep, was once called expergefactor? While that cosy groove in the bedsheets where you lie is a staddle? Nor did I. And we will explore so much more.
In the book's intro, Mark makes a comical observation. (The man's a double threat – erudite and droll.) He says "The problem with the alphabet is that it bears no relation to anything at all, and when words are arranged alphabetically they are uselessly separated. In the OED, aardvarks are 19 volumes away from the zoo, yachts are 19 volumes from the beach, and wine is 17 volumes from the nearest crokscrew."
I'm tempted to find more evidence and exception to the alphabet's tyranny. At least serene shares a page with serendipity. Or crosspatch and crossword share a hedge. Though creativity and sanity are tellingly divorced. What other couplings warrant a mention?