8 September, 2015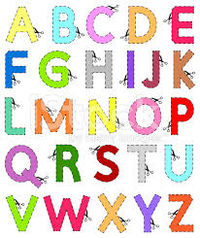 Came across a neat lister from Merriam-Webster about eight words that resisted a radical bid to alter their spelling. Well, dont for don't was hardly an upheaval, but the other seven makeovers-in-making we quite a shake-up.
See for yourself below, and check out the link to learn the hows and whos behind each historic lobby. Or succumb to the clue impulse and see if you can craft a neat subterfuge - both wordplay + definition - for any of these incognito nomineez.
MASHEEN
LANGUAJ
SIZERZ
ALFABET
VEJETABL
KIST
FADHER
Who will magick the best kloo? Will it be u?