5 May, 2013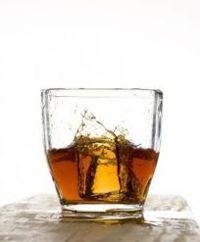 Double the right letter in each word below, then mix, and you'll create a new word. SOMBRE + B, for example, gives you BOMBERS. Just as PAPERED + A = APPEARED.
See how you fare with rest, bearing in mind that alternative answers are possible. (And can you provide your own – with byline and number to help us keep track?)
gnome
dingo
market
mentor
tanned
printed
certain
onshore
centavo
ascetic
SOLUTION NEXT WEEK
BB411 SOLUTION: Wrist (writ), groin (grin), thigh (high), palate (plate), temple (Tempe), patella (paella), pointer (Pinter), spine (sine), stirrup (stir up), sacrum (scrum)
"