3 March, 2013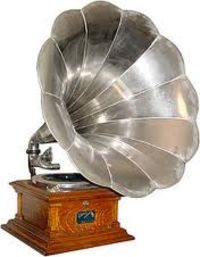 If Sony means filial (like a son), or early is aristocratic (being earl-like), can you crack each pair below, where a five-letter Y accompanies its inventive meaning?
XL/defensive
Wife's fella/central
Sauce/sepulchral
Close/manual
Small/canine?
Exciting/cranial
Landing/avionic
Pal/haggard
Exercise/i-ish?
Dog/epicarpal
(Any more – of any length – to add?)
SOLUTION NEXT WEEK
BB402 SOLUTION: Anschriftenberichtigungskarte (change of address card), Geschwindigkeitsbegrenzungen (speed limits), Kontoführungsgebühren (bank charges), Krankenhausfinanzierungsreformgesetz (hospital financing reform act), Kreisverwaltungsreferat (local authority department), Niederschlagswahrscheinlichkeit (likelihood of rain)
"