10 October, 2011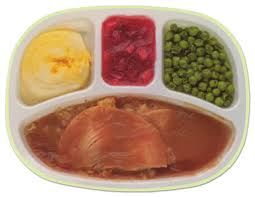 A few things to report. The first relates to the idiot box, where a show like Letters and Numbers does its best to defy that idiom, giving you the finals of Series 3 this week. The regular games run till Wednesday, making way for the proven gladiators on Thursday. Keep an eye out. Some white-knuckle games are coming your way.
Second, comb the brain for some obscure words lingering in your cortex, as tomorrow sees a vocab Storm with a twist. And yes, there's a prize up for grabs to reward the best wordsmith. (Though don't anticipate too much – I did say with a twist!)
Third, in the vein of three, I thought it might be fun to keep with 3-letter words, and throw you a different sort of puzzle. If dine = eat tea, and dye = ink kin, can you figure out these other solutions. (And if you wish to make your own, see if you can stick to one-word clues, just to keep things tidy.
U-ie

Lapping?

Scores (NY)

Proterozoic

Dencorub

Scrimshaw
Blab the answers below. And can you add your own one-word clues?