11 September, 2014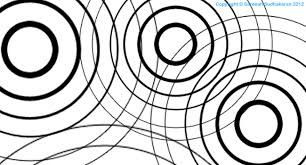 A cute idea from a recent Sunday Puzzle on NPR - perfect fun for a pre-emptive Friday Folly. The gimmick salutes echoes, clueing such phrases as Roma aroma, or Peter repeater. Note the spelling doesn't need to be precise, just the sound. Feel free to switch the sequence, though let's adhere to a three-syllable word echoing its two-syllable ending.
How will you fare with these, a mix of originals and the NPR quiz?
DA1 - More reasonable sailor (6,8)
DA2 - Ecuadorean pest (5,8)
DA3 - Rancid librarian (7,5)
DA4 - Gas-powered tool (9,7)
DA5 - Three-wheeled tool (8,6)
DA6 - Old pope gag? (9,6)
Blab below, with impunity in unity.