20 June, 2017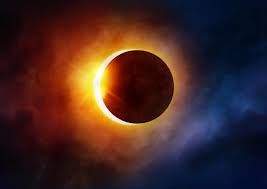 A brainstorm with a novel tweak this week, blending with that other blog category: Clues of Repute. Rather than parade the cream of clues from recent weeks, as I typically do in the COR mode, I'm offering nine answers, each one plucked from a recent Picaroon grid.
Picaroon, in case you haven't struck the scoundrel, is a relative newcomer to the Guardian stable, and a classy compiler into the bargain. Here's a mini-profile on the enigmatic one, as well as some of his favourite clues.
Yet none applies to this list words below, nine words souvenired from more recent Picaroon puzzles. Each own stylish clues that I'll share next week. Before then however, can you compose your own clues for this same bunch, to see whether your own creations eclipse the nova in question?
OBESITY
PREVENT
MAGENTA
GOALIE
OPULENT
DIRT CHEAP
PLASTIC
LOINCLOTH
MATADOR
Who'll outshine whom? Let's see, with Picaroon's original clues to appear next week, once you've given these words your own wrangling.