30 June, 2013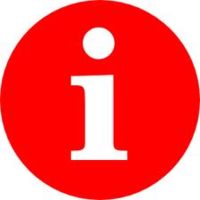 All 12 answers use I, and only I as their vowel. IMPLICIT in these instructions, I should add, is that no Y appears either.
BRICK KILN, for example, should warm you up. As would a STIFF DRINK! Happy DISTILLING – and can you add to this I-RICH-LIST?
Christ's origin (6,5)
Movie mutt (3,3,3)
Cohabiting? (6,2,3)
Hazy (10)
Tron, eg (3-2,4)
Dickensian hero (6,6)
Archaeopteryx (7,4)
Main (5-6)
Elation (4,7)
Gum gripe (10)
Gadgeteer (4,5)
Maersk, say (8,4)
SOLUTION NEXT WEEK
BB418 SOLUTION: Dustin/g, aspirin/g, muffin/g, Scullin/g, jerkin/g, tiffin/g, gamin/g, matin/g
"